Welcome to the knowledge-sharing home of independent data visualisation expert, ANDY KIRK
Hi, I'm an independent data visualisation expert based in Yorkshire (UK) delivering a range of professional services to clients worldwide. I work as a data visualisation design consultant and trainer, but I'm also an adjunct lecturer on the MSc Business Analytics programme at UCL, a three-times published author, a researcher, a sought-after speaker, and host of the 'Explore Explain' video and podcast series.
Since launching visualisingdata.com as a blog in 2009 this site has grown to become a popular reference in the data visualisation field for new enthusiasts and experienced practitioners alike, offering written discourse, collections of resources, design references, and contemporary examples. Across these pages you'll find examples of my work and experiences, as well as lots of useful resources and information I've gained from tracking and participating in this recent golden era of growth in the data visualisation field.
Data Visualisation Training Courses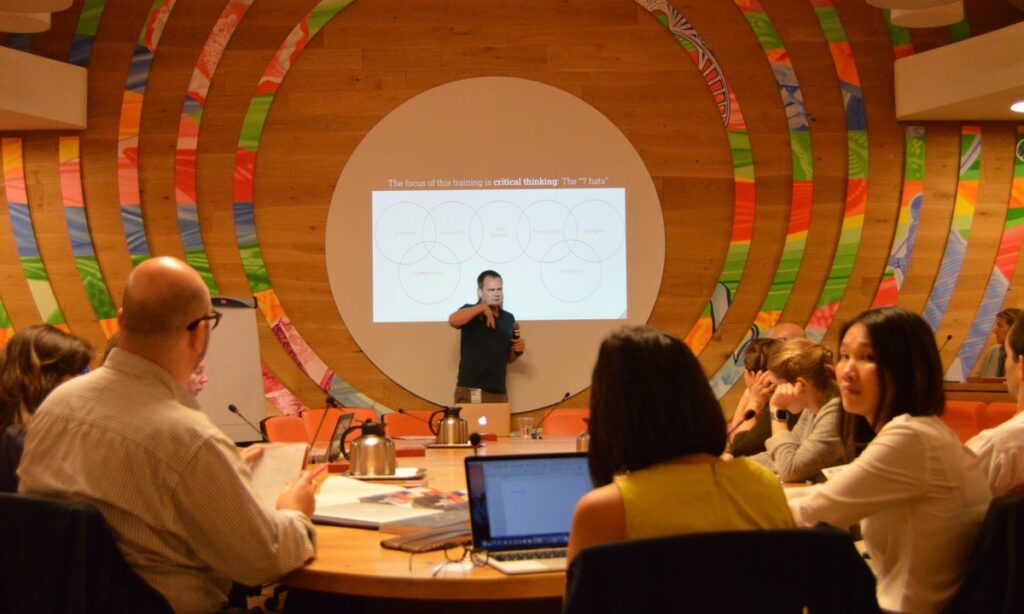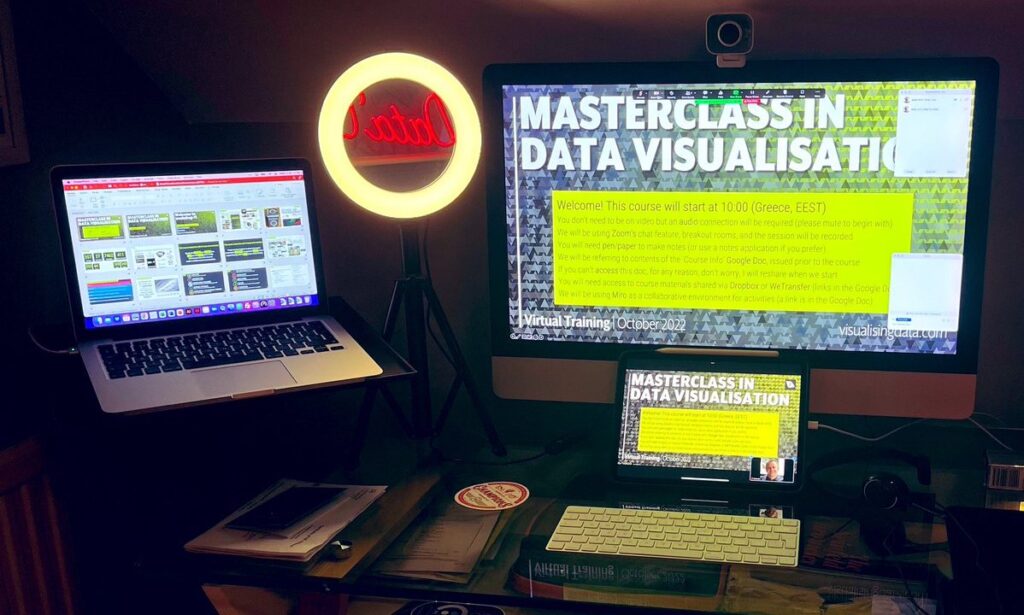 I'm fortunate to be one of the most in-demand, prolific, and experienced data visualisation trainer. Since starting them in 2011, over 7500 people have attended nearly 370 public and private training courses, virtually and in-person in 27 countries.
The training page has lots of information about my range of training offerings, which include public and private training courses, different short, medium, and long duration formats to suit different learning appetites and budgets, and courses delivered through in-person classroom events or as online virtual sessions.
The 'Explain Explore' Podcast & Video Series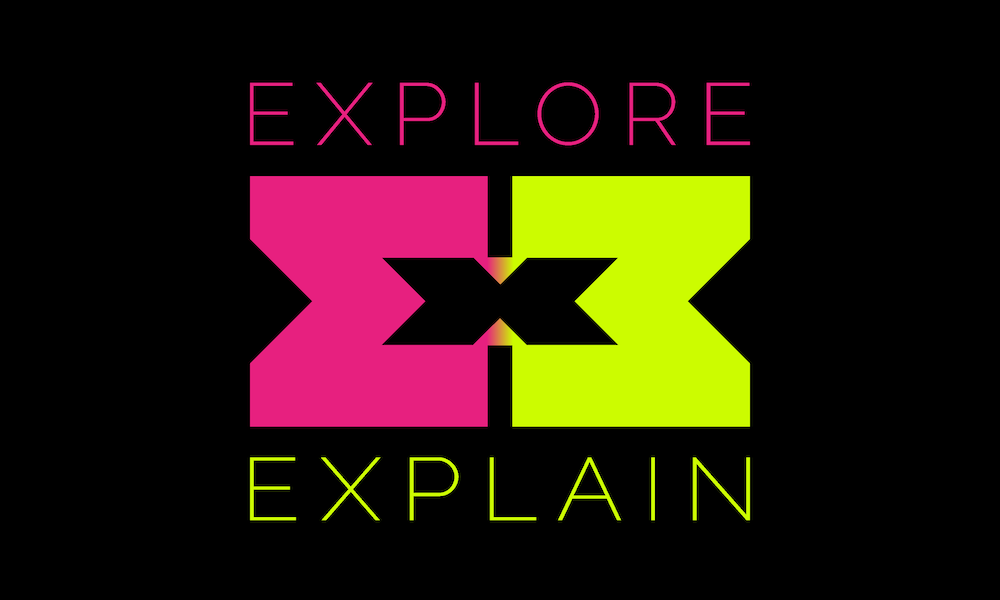 Explore Explain is a long-form data visualisation podcast and video series. Each episode is based on a detailed conversation with visualisation designers, developers, and data journalists to explore the story behind a single or series of visualisations, or a related major project.
There is a diverse cast of talented practitioners from across the field and around the world, showcasing a variety of different types of visualisation work. Visit the podcast page to see the full line-up of previous guests and links to all episode videos and audio from across the first four seasons of this series.
'Data Visualisation: A Handbook for Data Driven Design'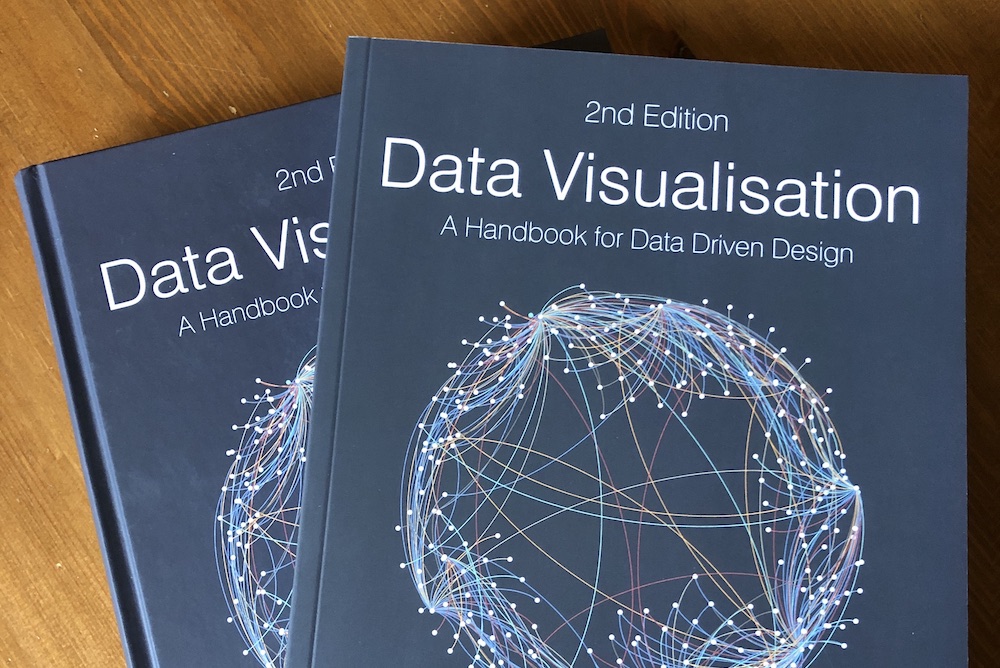 'Data Visualisation: A Handbook for Data Driven Design' is an award-winning second edition published by Sage in 2019.
The aim of this book is to help people to become more sophisticated in how they go about communicating data in visual form. It focuses on the craft of this discipline, taking a human-centred perspective on the complex challenges in optimising creative, analytical, and contextual decision-making.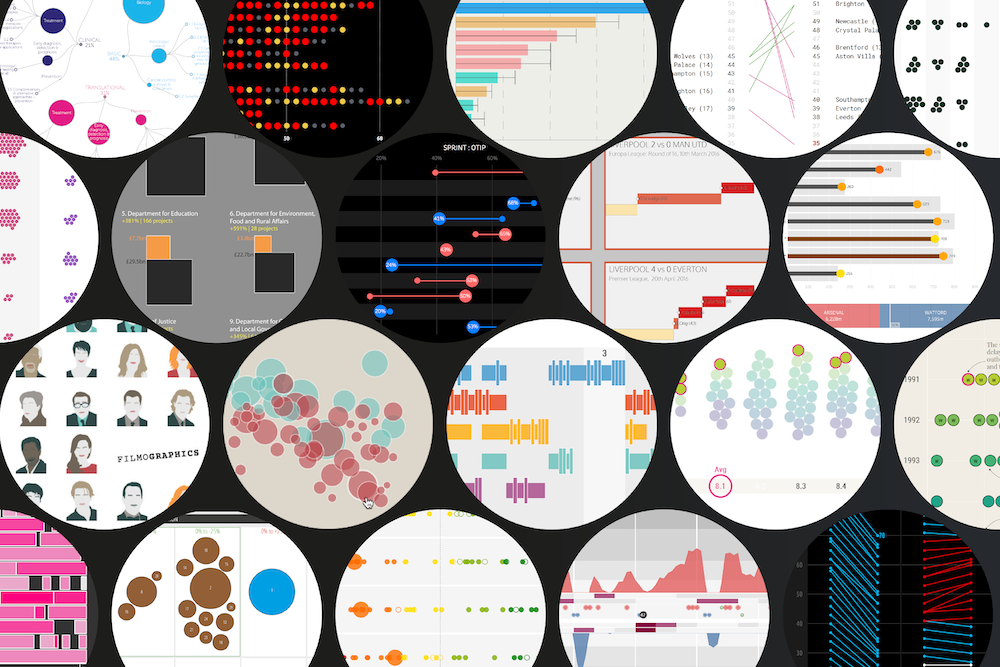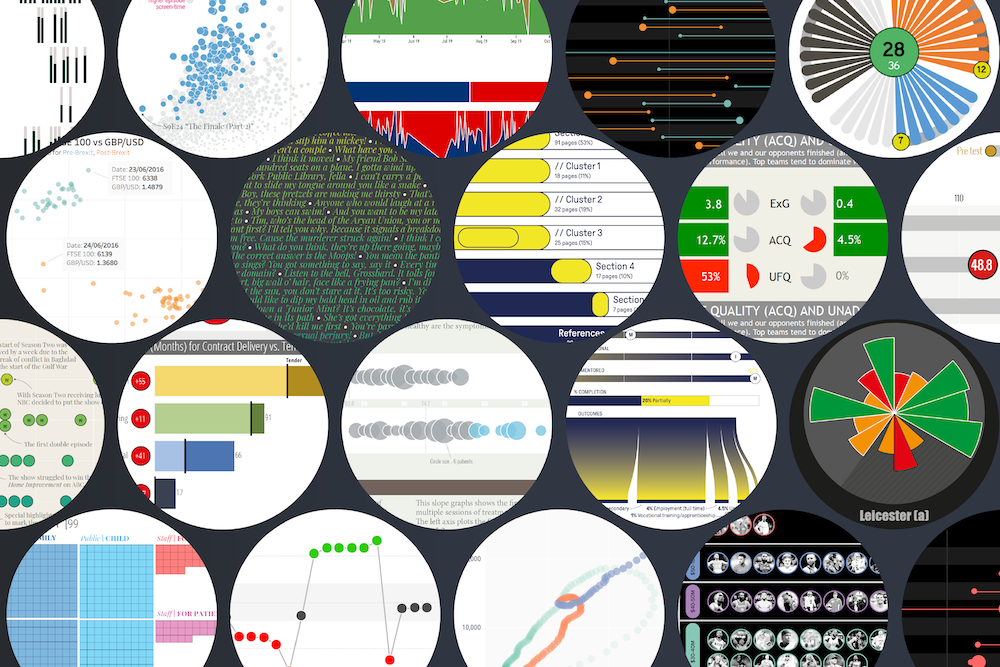 Visit the
work
page to see a portfolio of examples that characterise the wide range of professional and public services I offer, one-off personal projects, and some of my public collections of learning resources and article collections. Not all commercial projects can be shared publicly but the work that is shown is created and shared with the motivation of spreading knowledge about good data visualisation practice.
A motivation to help individuals and organisations elevate their data visualisation capabilities is at the heart of the range of visualisation education, design, and consultancy services I offer through my company, Visualising Data Ltd.
To find out more about these professional services get in touch on email using the button below or via andy@visualisingdata.com. You can also connect and follow my updates through social media channels including Twitter, Mastodon, and LinkedIn.
These are some of the organisations with whom I've had the pleasure of working since founding Visualising Data Ltd in 2010. They represent a wide range of different client organisations, from across all industries, sectors, and regions, operating in all shapes, types and sizes, and seeking different types of professional support.
Some collaborations have been for one-off work, others for recurring projects. Some have been short-term, others long-term. Every organisation has and uses data, which means every organisation could and should be embracing the importance of harnessing a sophisticated data visualisation capability.
Whatever your organisation's data visualisation needs, get in touch and we'll explore the knowledge transfer solutions to best support you.
NHS Business Services Authority
Department for Communities and Local Government
Department for Business Innovation and Skills
The Migration Observatory
Royal Society of Chemistry
Wellcome Trust Sanger Institute
MRC Centre for Global Infectious Disease Analysis
Department of The Navy (USA)
Starwood Hotels & Resorts
International Baccalaureate Organisation
Health & Safety Executive
European Bioinformatics Institute
Mercedes AMG Petronas F1 Team
Amsterdam University of Applied Sciences
International Federation of the Red Cross/Crescent
Sheffield Hallam University
English Institute of Sport
Multiple Sclerosis Society
Social Research Association
National Institute for Health Research