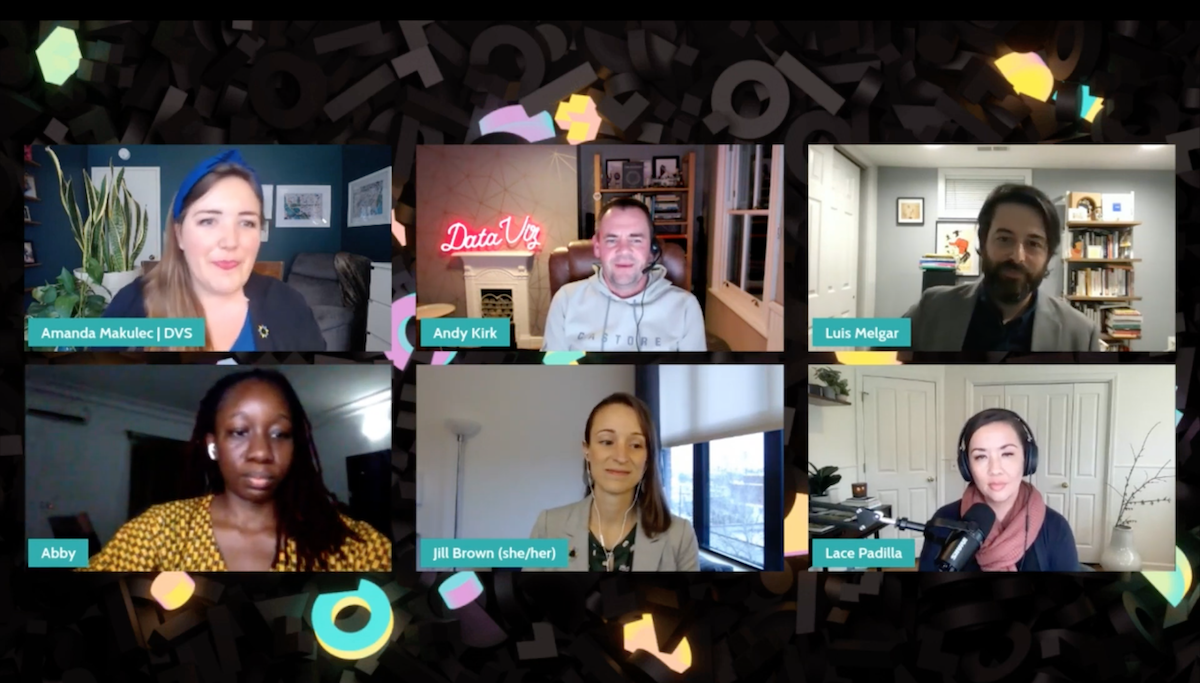 I'm an independent data visualisation expert based in Yorkshire (UK) delivering a range of professional services to clients worldwide. I work as a data visualisation design consultant and trainer, but I'm also an adjunct lecturer on the MSc Business Analytics programme at UCL, a three-times published author, a researcher, a sought-after speaker, and host of the 'Explore Explain' video and podcast series.
I am the editor and founder of visualisingdata.com which was launched as a blog in 2009. Since then the site has grown to become a popular reference in the data visualisation field for new enthusiasts and experienced practitioners alike, offering written discourse, collections of resources, design references, and contemporary examples.
Since founding Visualising Data Ltd in 2010, I have worked with a wide range of clients, including Apple, S&P Global, Arsenal FC, Google, EU Council, and Pfizer. I have conducted over 370 public and private training courses in 27 different countries as well as virtually.
I previously delivered post-graduate teaching with MICA (USA) and Imperial College (UK), and since 2019 have been an adjunct lecturer at UCL (UK), co-teaching a data visualisation module on the Business Analytics masters programme. I have authored three books, with the most recent published by Sage in 2019 and titled "Visualising Data: A Handbook for Data Driven Design (2nd edition)".
Visualising Data Ltd. is a Private Limited Company incorporated in 2010 and based in the UK, with company number 7147133 and VAT registration number GB140476625.