Just wanted to share details of a few things that are going on now, soon or in the future, but might be of interest to some of you.
Big Dive EU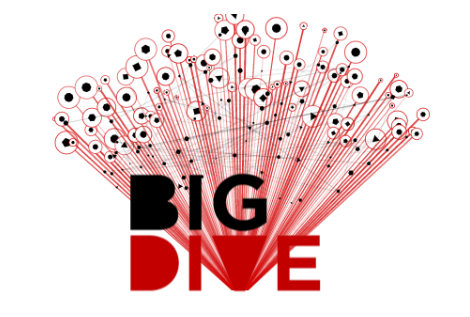 Its a great pleasure to have been invited to be a guest speaker at the upcoming Big Dive EU event in Turin, Italy which is a significant event running from Monday 1st through to Friday 26th October.
The idea behind BIG DIVE is to boost the growth of a new generation of developers. A street-fighting gym where high value datasets are the raw material in the hands of a bunch of ambitious smart geeks tutored and mentored by experts in three key areas: Development, Visualization and Data Science.
I am delighted to be attending and delivering a talk on Friday 19th about storytelling with data. Many thanks to Fabio Franchino of ToDo (@todotoit – check out their impressive design work) and all other organisers for having me along.
Data visualisation training in South Africa

On Monday I will be setting off for one of the most exciting opportunities I've had in my career to date. It is an amazing privilege to have been invited by Media24 (@media24), Africa's leading publishing group, to deliver three data visualisation training events in Johannesburg (2) and Cape Town (1) between the 3rd and 9th of October. These special one-and-a-half day courses will be delivered to delegates a wide range of different roles and backgrounds from reporters, graphic designers, editors and web publishers. I can't wait to get down there and experience my first visit to the continent.
Talk and training at the 2013 II-SDV conference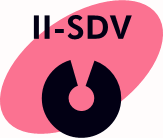 The annual II-SDV conference (International Information Conference on Search, Data Mining and Visualization) is taking place in Nice, France on 15-16 April of next year. I will be doing a talk at the event and then running a special half-day training workshop on the 17th. Registration is not currently open yet for the workshop but I will post an update when it is, as well all the details about what is being covered. So, if you're from that part of the world or just need an excuse to go to the Côte d'Azur (as if you need one) then check out this event.